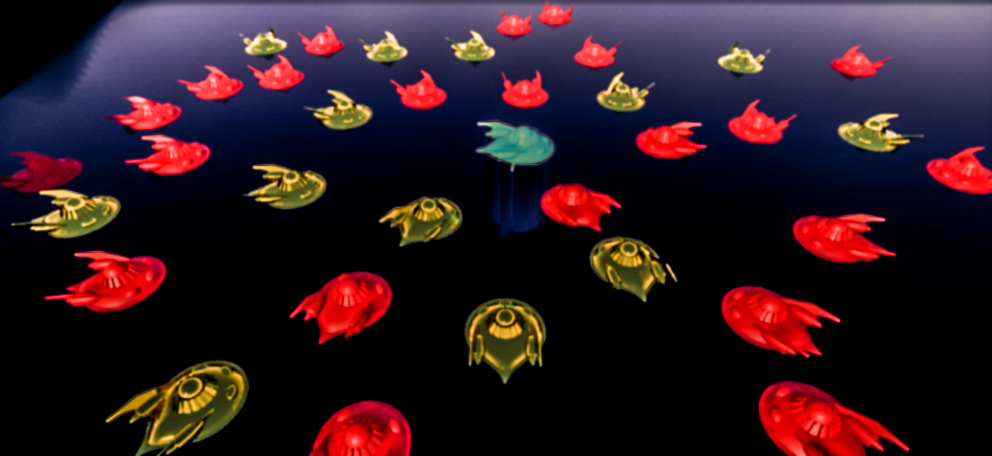 Alien Impact
The second game I have made. Endless shooter. Two enemy types. Gold is stronger than red. Learned how to use AI. Any feedback will be much appreciated! I hope you enjoy!
Install instructions
Open the .zip file, inside there is a folder. Inside of the folder is a .exe file, double click on that and the game will fire right up!